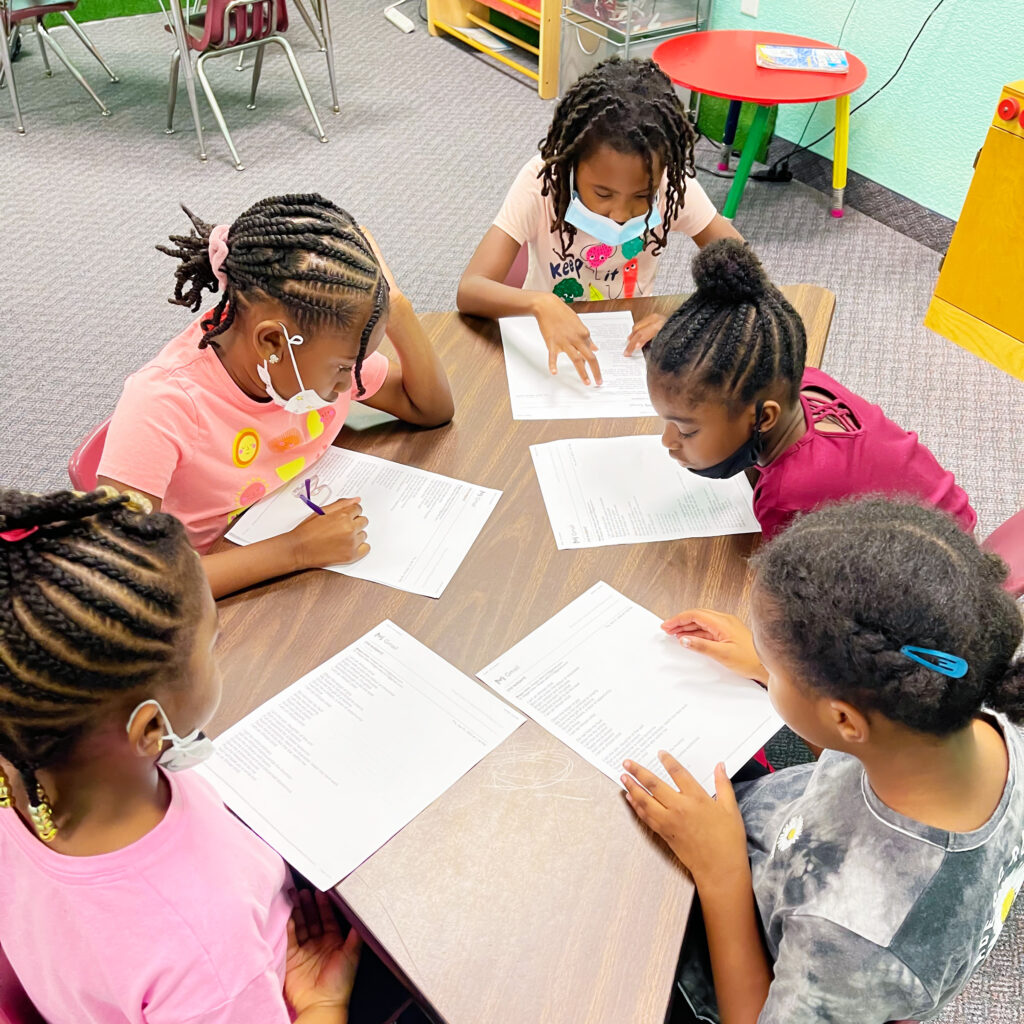 Who will thrive at Prodigy Academy?
Any scholar who is willing to learn, work hard, and keep a positive attitude.
Scholars of all backgrounds, learning styles, and ability levels are welcome to attend. We ask only that they be kind to one another, complete their work as assigned, and that parents be actively involved in their education. We accept scholars from 3 years old through 12th grade.
Review the programs we offer below.
Click here to register

Read and fill out all forms.

Pay application fee:
Submit all documents and fees online.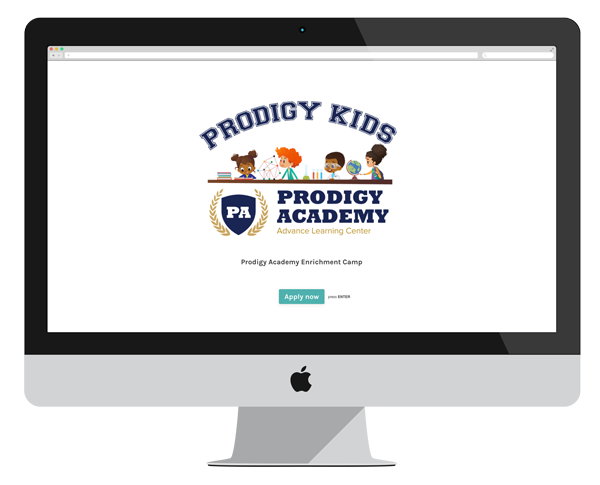 Homeschool Academic Program
Prodigy provides an academic service aid for parents who want to homeschool their children. We give individualized attention to scholars at their intellectual level. Parents can either BYOC (Bring Your Own Curriculum) or we can create a customized curriculum for the scholar. We begin with a consultation to determine suitability, then assess the students' specific skill set. Home school includes scheduled activities such as Spanish, games, life skills, STEM, PE, art, & music. The program consists of a balance between individual attention and working in small groups.
Full Day
Half Day
8am- 3 pm
Session A: 8am - 11:00am
or
Session B: 12pm - 3:00pm
Annual Rate
$7000
$6000
Monthly Rate
$720
$620
Weekly Rate
$200
$160
 *Parents with 2 or more children enrolled in our Home School Academic Program will be given a 10% sibling discount on the lesser amount.
This program is designed to provide support to scholars that will be attending Virtual School. We will assist them, make sure they are on time for class, and help with assignments. Scholars will need to bring their own device, headphones and needed material. 
$105 /week
Mon- Fri
School Hours
* You must reserve a spot weekly. Spots are available on a first come first serve basis.
This is perfect for students that need a tailored plan and one on one attention. During this time, the tutor will solely be focused on your scholar. This can take place in the learning center or virtually.
$45 per session
By appointment only
This service encompasses a broad range of focus areas including academic support, mentoring, youth development, arts, and sports and recreation. The activities in which children and youth engage while outside of school hours are critical to their development. It generates positive outcomes for youth including improved academic performance and classroom behavior.
$100 per week
Mon - Fri
3pm - 6pm