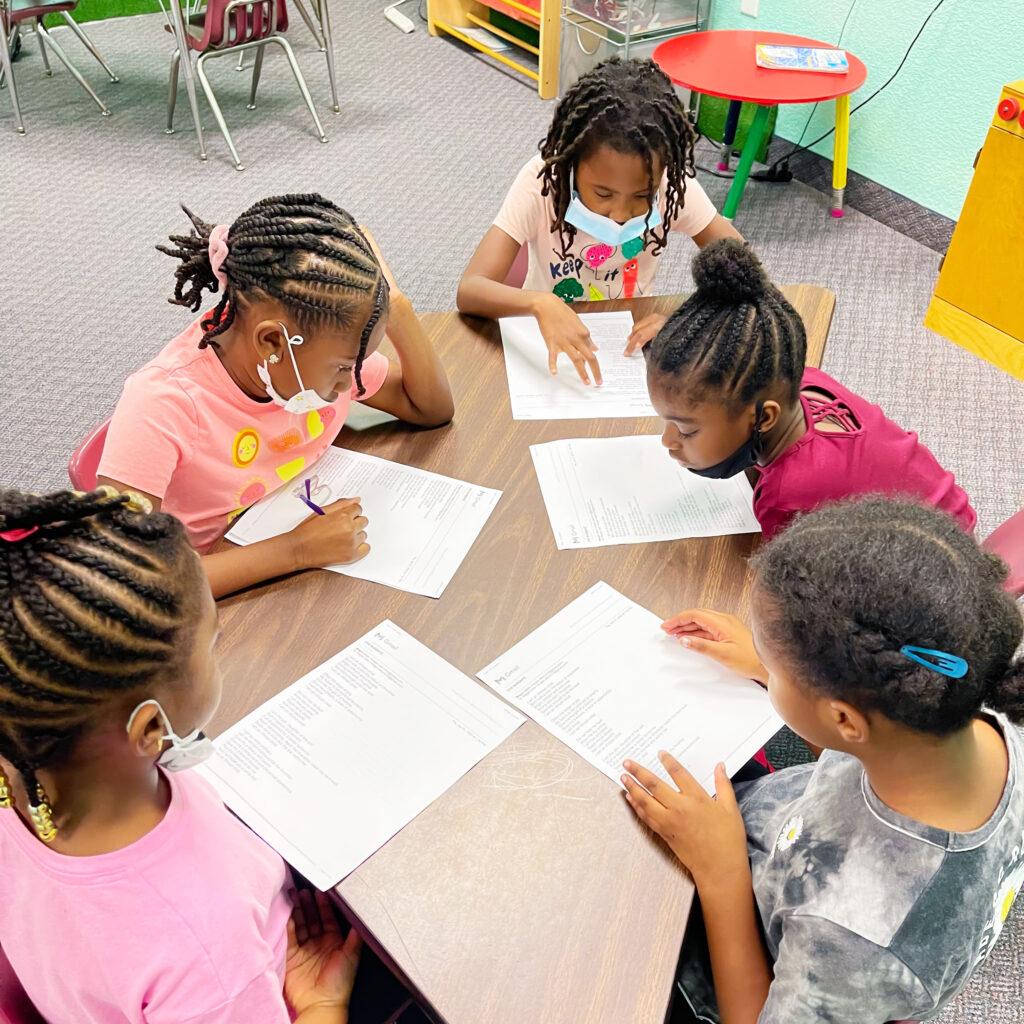 Who will thrive at Prodigy Academy?
Any scholar who is willing to learn, work hard, and keep a positive attitude.
Scholars of all backgrounds, learning styles, and ability levels are welcome to attend. We ask only that they be kind to one another, complete their work as assigned, and that parents be actively involved in their education. We accept scholars from 3 years old through 12th grade.
Review the programs we offer below.
Click here to register

Read and fill out all forms.

Pay application fee:
Submit all documents and fees online.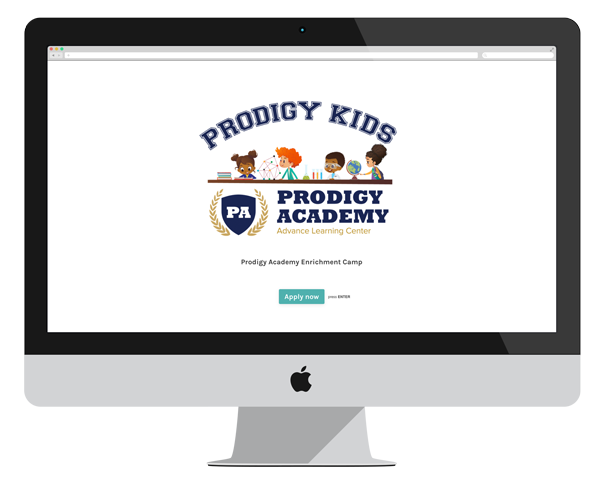 It's vital to have clarity over fees required to study at a private school in Florida when making such a huge decision for you and your child, that's why we've clearly outlined everything required of parents and children currently considering Prodigy Academy Advance Learning Center.
We accept single payments, two-payment plans, and payment over ten months and if there's any help, we can provide parents considering Prodigy Academy, we aim to accommodate wherever possible.
Tuition for the 2023-2024 School Year
Non-refundable application fee: $75.00
| | |
| --- | --- |
| Elementary School | $8550 |
| Middle School | $8650 |
| High School | $8950 |
Tuition Payment Options
Option 1: Single payment plan due on August 1, 2022.
Option 2: Two-payment plan with the first payment due August 1, 2022 and the second payment including finance charges due December 1, 2022.
Option 3: Ten-month payment plan with the first payment August 1, 2022 and nine payments thereafter due on the first of each month through May 1, 2023.
This is perfect for students that need a tailored plan and one on one attention. During this time, the tutor will solely be focused on your scholar. This can take place in the learning center or virtually.
*Parents with 2 or more children enrolled in our Home School Academic Program will be given a 10% sibling discount on the lesser amount.